Carrier Air Conditioners are world-renowned, both the business and the consumer sectors, for a good reason. They make the highest-quality air conditioning units on the market, and their business model makes installation and servicing an incredibly easy process. If you're looking to replace a system, add one to a new build, or upgrade a ductless model in a smaller room, here's why you can trust Carrier to satisfy all your air conditioning needs.
Carrier Air Conditioners Are Backed By History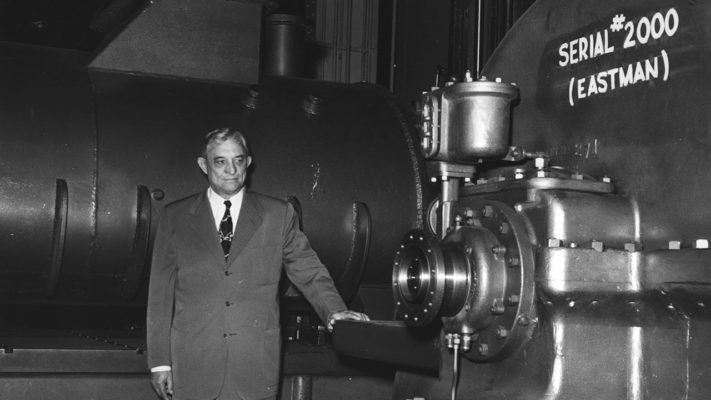 Carrier has been in the HVAC business for a long time; in fact, they invented A/C! Founder Willis Carrier had the idea that one could manufacture air with specific amounts of moisture in it by passing that air through water. He invented a machine that could control the humidity of a room, and it was the first modern device that let average consumers control their indoor environment.
Carrier used this inventiveness to adapt to changing markets better than any other HVAC provider, and their variety of services means consumers have many more options for heating and cooling. This includes ductless air conditioning that is efficient, quiet, and smaller, meaning it's less intrusive while still fitting your exact needs.
Carrier Air Conditioners Are The Best Fit For Your Home Or Business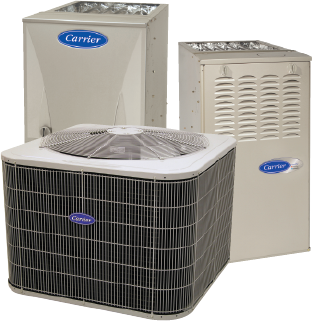 Consumer choice is absolutely essential, because HVAC isn't a "one size fits all" deal. Carrier's history as the top provider of HVAC services has allowed them to come up with various systems that work efficiently for all home sizes. Whatever your home, business, or budget, Carrier Air Conditioners will work best for your circumstances. 
To make it easier on consumers, they offer three main lines of air conditioning systems: Performance, Comfort, and Infinity. These three bring efficiency and a full array of features, while operating at very quiet levels. You can work out what the price over time will be and see if it lines up with your budget: Infinity, for example, brings long-term savings, while the upfront price tag is a little higher than the Performance and Comfort systems.
Carrier Air Conditioners Are Environmentally Friendly
Carrier has committed themselves to a successful phase-out of refrigerants that are harmful to the environment, using  refrigerants like Puron® that don't deplete the ozone. They are also at the cutting edge of advanced energy efficiency, saving money for you while working to save the environment! 
Carrier is developing sustainable building solutions for higher levels of energy efficiency, and is dedicated to educating HVAC contractors and other professionals about the positives of green energy. To do this, they have established Carrier University and their Institute for Sustainability; these offer many different courses geared towards professional development and continuing education courses on green energy and energy efficiency. It's something they take very seriously, and they pass this commitment on to their authorized distributors.  
Service Is Always A Call Away
The biggest benefit for Carrier Air Conditioners is that you can have licensed and knowledgeable service person, trained to work with your specific A/C unit, almost as quickly as you need them. All authorized Carrier distributors have the training specific to the full line of products, and can offer full warranties and coverage. 
Premier Heating & Cooling is an authorized Carrier distributor, and we firmly stand by all our installations with comprehensive coverage. Contact us today for a free quote, and stay cool this summer with Carrier Air Conditioners!