If there's a name synonymous with heating and air conditioning, it's Carrier. Carrier's dependability in both their systems and their service comes from more than 100 years of understanding what customers need and want. The company is also the leader in HVAC services because, well, they invented the "AC" part! 
Carrier Air Conditioning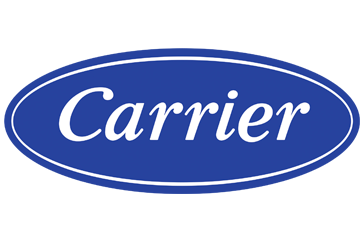 The modern air conditioning system was invented in 1902 by Willis Carrier, earning him the nickname "The Father of Air Conditioning." The company he founded a little over a decade later would become a world leader in the industry, and they were suited to provide homes with HVAC systems in the post-war boom, letting more families live in comfort. The company figured out what homes and businesses needed, and made sure that they could actually afford them. 
Carrier has since become the world's largest manufacturer of heating, air conditioning, and even refrigerating equipment. The company has set the standard for HVAC systems for both homes and businesses with state-of-the-art product development and cutting edge research. 100% of their products, from their central A/C units to their gas furnaces, have to be run-tested before they leave the factory. If a company is an official Carrier distributor (like us), you'll get the same rigorous treatment.
Getting The Carrier Guarantee
Chances are you already have a Carrier system in your home, or if it needs upgrading, you'll have one installed. This makes turning to a licensed Carrier dealer and repair company especially important because everything they do must be up to the company's rigorous standards. Remember, nothing leaves the factory until it has been tested!
It's actually what makes Carrier one of the most reliable HVAC companies: they are very selective about who they let perform installations and repairs. This gives them an excellent reputation among both contractors and consumers and makes knowing how they conduct their business extremely important for a quality air conditioner repair person. All qualified distributors participate in extensive factory training on technical aspects of equipment installation, repair, and upkeep. This gives them the ability to identify solutions that are specific to the customer's needs. The technicians have to pass strict exams and maintain all the required local licenses, with insurance and liability coverage to boot.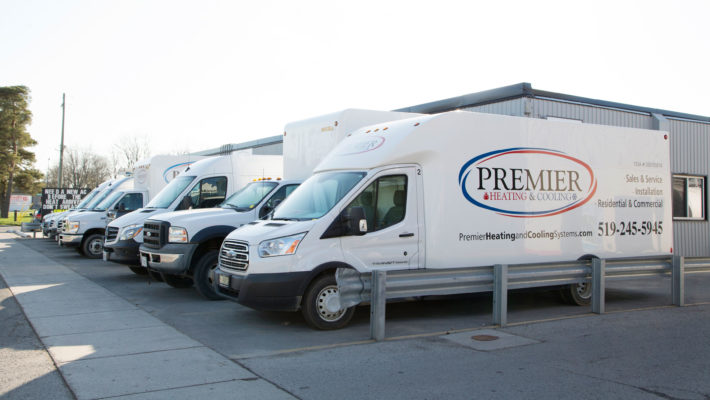 They have also always put customer service at the forefront, and certified HVAC distributors are trained to listen carefully to the customer. In turn, the company listens to employees like us in order to expand the company's knowledge and capabilities. When you give feedback to the person who comes to repair your system, that feedback will be passed on!
Premier Heating & Cooling is an authorized Carrier distributor, having been trained to safely install Carrier products that are energy-efficient, reliable, and quiet. We offer full-service repairs and warranties for all our customers, meaning they can turn to the experts for all their HVAC needs!