Your Reliable Heating and Cooling Experts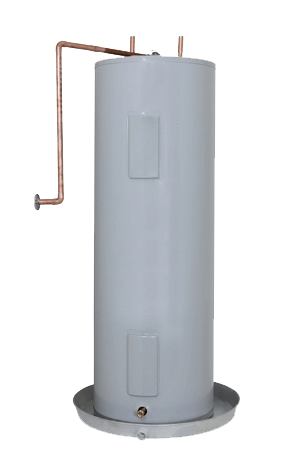 In the middle of summer or in the dead of winter, repairs to your heating and cooling system are items that you just don't want to worry about but that doesn't mean that problems won't happen, though. Having the right level of air comfort is essential to living a comfortable life, especially in the dead of the Ontario winter. With extensive experience in the heating and cooling industry, Premier Heating and Cooling is dedicated to providing its customers with fastest and highest of quality service for their home comfort needs. Our company and experienced technicians can meet any need and any budget. No HVAC job is ever too big or too small.
Professional HVAC Service at Reasonable Prices
When dealing with something so important to your family, you want it in the hands of a company that you can trust. We've installed and repaired thousands of systems for families just like yours, and we've earned the trust of customers in the Southwestern Ontario area because of it. We specialize in providing quick, professional, and reliable services, which keeps our customers coming back. We guarantee 100% satisfaction. So next time you need an unexpected repair or are looking for a new AC system, you can count on Premier Heating and Cooling to provide everything you need. It doesn't matter if it is your furnace, AC, boiler, gas line, water heater, or countless other household air systems, we have the experience, know-how, and tools to get the job done right. Trust your heating and air conditioning systems to the experts. We are licensed, insured, registered with TSSA and covered by WSIB. We provide professional service for jobs, big and small, at reasonable prices. Call us or visit our contact page for your estimate today. Don't wait any longer- your family's comfort depends on it. Call Premier Heating and Cooling today!
Ask Us About Financing