Furnace Repair & Installation Services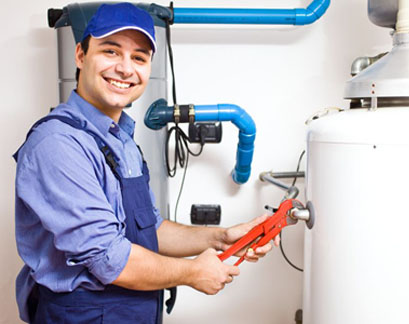 Premier Heating and Cooling is your trusted team when it comes to furnace and heating repair services. We are dedicated to customer service, ensuring that we meet and exceed your expectations on every HVAC job, no matter how big or small it might be.
We provide personalized service by working with each individual client to provide them with the best solutions according to their needs and budget. We are fully licensed, insured, registered with TSSA and covered by WSIB. We service and repair all makes and models of furnaces and heating systems. Your furnace is one of the most important parts of your home. It is charged with keeping you and your family warm during the cold winter months. It is our mission to ensure that we keep your furnace and up and running, and stop any major problems before they get too big, and cost you too much money. We can work with any budget and on any model – old or new. If your furnace is in need of quick repairs, then there is no better team to turn to than Premier Heating and Cooling. Our years of experience with furnaces means that we are the best at diagnosing the problem, how to fix it, and how to save you money. Keeping your furnace in good working order is our mission. If your furnace is working properly and efficiently, it will:
Save you money by lowering utility bills
Last longer and need replacement less often
Be more reliable and prevent expensive breakdowns
Ensure your peace of mind and your family's comfort
Get A Quote Today!
"*" indicates required fields
Emergency Furnace Repair
Being stuck without heating is no laughing matter – certainly not in the dead of the Ontario winter. It can force you out of your home, and make life very difficult for you and your family. If your furnace does break down, it probably won't be at a convenient time, either. That's why our experienced furnace repair technicians are available 24 hours a day, 7 days a week for you. If you're stuck without heating, comfort is just a phone call away. Our team of experts will be right over to get you back on track, promptly and professionally. We take these things seriously, and do everything we can to make sure we get your life back to normal at a price that fair to you.
Need reliable furnace repair or installation? Give us a call!
You can reach us at 519-245-5945, or contact us for your estimate today.